From starting the day to ending it, or transitioning from playtime to clean up, make the transition time fun and easy for your preschooler. Enjoy this mix of our favorite YouTube songs and other transitions songs to help your kiddo enjoy smooth transitions.
20 Best Transitions Songs
1. Enjoy the Clean Up Robot song when it's time to tidy up after centers or before going home.
2. Help your preschooler center themselves in between activities or before they go home with Come to the Carpet.
3. Take a look at Little Learning Corner's ideas for different transition songs with lyrics and videos!
4. Turn on this classic before circle time to help your littles get their wiggles out with the Open Shut Them song.
5. Whether you're heading to the next lesson or getting ready to go home, the Line Up song is a great transition tool for preschoolers.
Looking for fun & engaging activities?
6. Getting the kiddos to settle down and curbing their chit-chat has never been easier than with Quiet Please, which gives them the opportunity to "shush shush shush" before the lesson begins.
7. If you're looking for a little inspiration to help your preschooler's day go smoothly, check out these transition songs from Teaching Mama.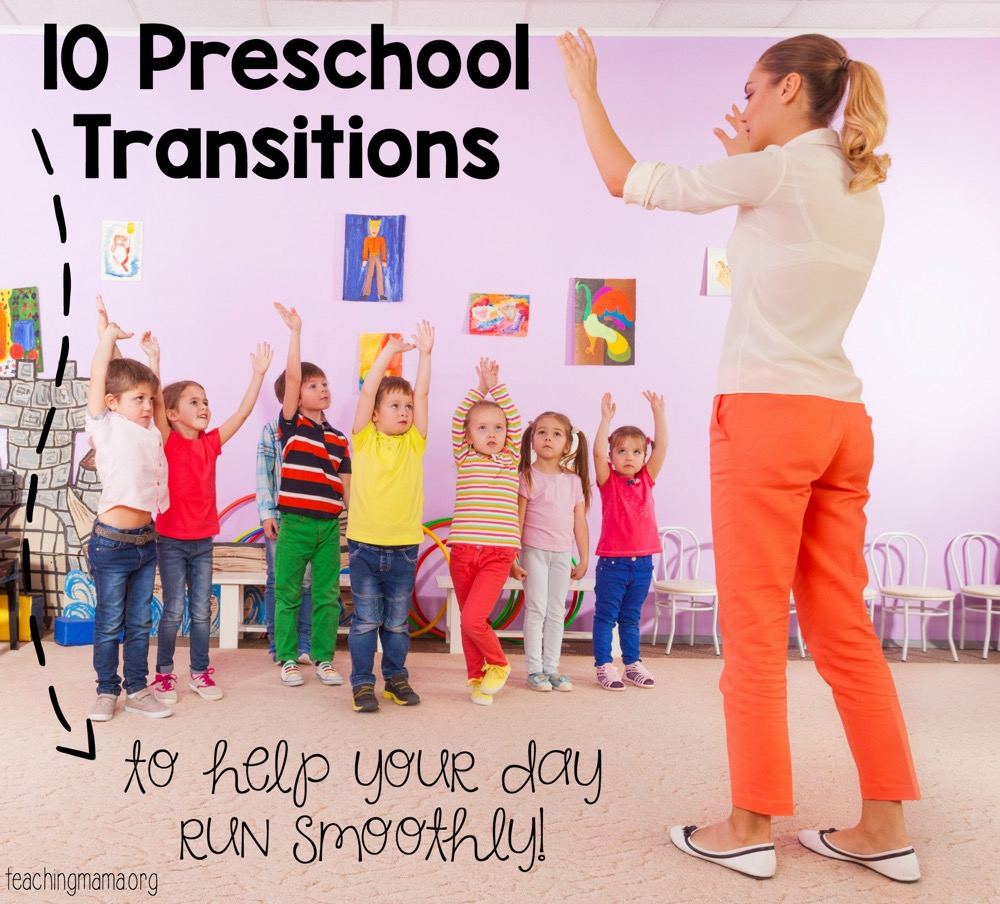 8. This Hello Neighbor transition song is just what your kiddo needs to help them transition into a calm, focused morning at their table.
9. Help your preschooler learn the bell ringing at the start of the Circle Time song means it's time to get ready for their next activity.
10. Pre-K Pages has a fun, free printable you can incorporate into your transition song routines. Visit to print yours today.
11. Allow your preschooler to shake all their fidgets off with this Shake Break with Jack Hartman before transitioning to their next activity.
12. Check out this Welcome Song from Little by Little as a great way to get all your kiddos on the same page to start off the day.
13. Try out these transition songs from Nancy Kopman to help your preschoolers establish routines.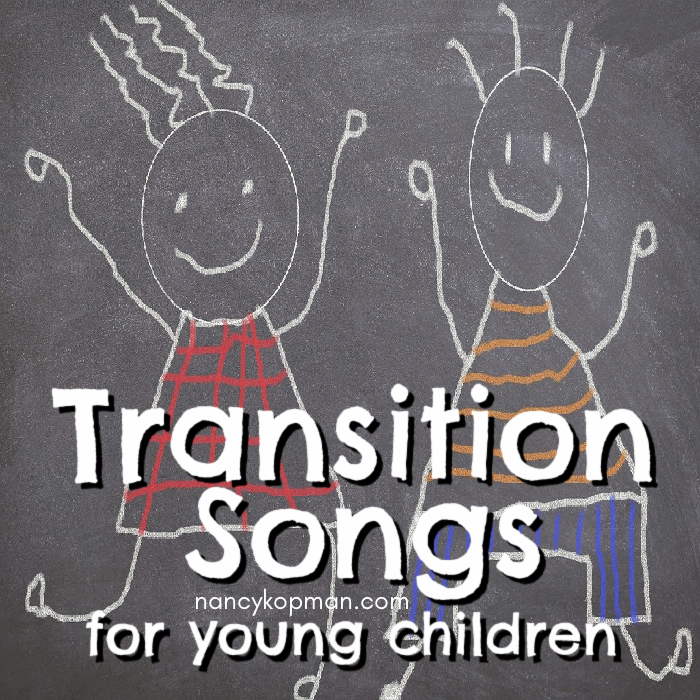 14. These preschool transition songs will ease the chaos that can happen in the classroom when you're trying to transition.
15. Enjoy these original transition songs using the rhythms of some of your favorite nursery rhymes from Gayle's Preschool Rainbow.
Our low prep binders are a perfect activity for independent work.
16. If you're looking for an every-situation song to remind your kiddos that it's time to change centers, check out Rocking Dan Teaching Man's one-minute song
17. Lovely Commotion has a take-and-go resource for preschoolers that lets the keep their songs with them wherever they go.
18. Miss Nina's Circle Time is a great way to start off your morning routine to help kids transition into their activities for the day!
19. Songs For Teaching has a few songs that will have your preschooler transitioning smoothly and singing the day away!
20. Musically Minded's transition songs help keep your classroom flow flawless, while engaging your preschooler in fun and positive ways.